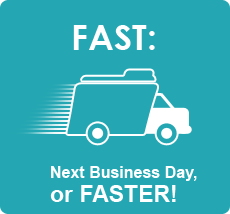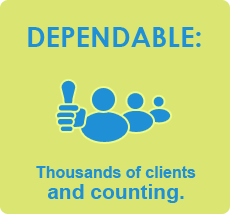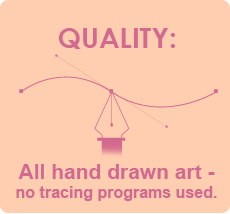 RIPTAW Graphics, a proven service that provides all the benefits of an in-house Graphics Department without the overhead. We have artists you can talk to, turnaround times you can depend on and quality you can brag about. Let us be your source for graphic services and help you get your orders out the door!
Try our services today!
Riptaw Graphics new online ordering is EASY to use. Watch our step-by-step video demonstration to learn how to navigate our online tools in a few simple clicks!
Member Login
Select Menu Item